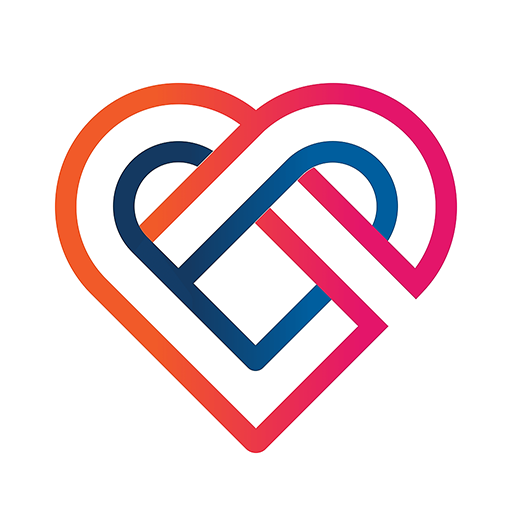 Formerly ShopWithScrip; formerly TRIP - No change to your account information. Use the same username and password that you've been using on MyScripWallet.
Tuition Reduction - Gift Card Fundraising
Earn tuition credit by buying gift cards to use for everyday purchases! The program sells "scrip," gift cards or certificates to be used just like cash. The scrip is issued by the national and local retailers where you and other Calvin families already shop. These merchants want to support non-profit organizations like Calvin Christian School, and in return ask you to support them by shopping with scrip at their stores. You can use scrip to purchase everyday items like food, clothing, gasoline, and other essentials. With every gift card purchase, you earn credit that will be directly applied twice per school year toward your tuition bill. Here's a list of participating retailers: RaiseRight Retailers.
Here is how you can get started:
Go to www.raiseright.com/enroll to create an account. You will need Calvin's enrollment ID to create a username and password. (The enrollment ID can be found on ParentsWeb under Home>Announcements, or you may email the coordinator to receive the code: trip@calvinschool.org.) Then securely enter your personal information.
Sign up for Presto Pay: a safe, secure payment procedure that will allow you to choose which banking account you'd like the funds to come from. You will need your bank's routing number as well as your personal account number.
Congratulations! You are now able to use RaiseRight to purchase gift cards, reload previously purchased cards, and/or instantly get eGift Cards.
If you would like to have others (grandparents, family members or friends) help you reduce your tuition, you may share this information with them! They will need to register at RaiseRight.com and use the same CCS enrollment code (you will need to share the code, because it's not available online).
If you have any questions, please email them to trip@calvinschool.org or call the school office at (708) 331-5027.
Orders for plastic cards are processed every other Thursday (1st and 3rd of the month) at 9:00am, and are available for pick-up at school the following Wednesday by 3:00pm. eGift Cards are available immediately.